The factory in Asia
One of our colleagues can be found in Asia. From this place we import all of our Granite and Basalt products. Simply because Asia has one of the best Granite and Basalt natural stone quarrys with a very good and consistant quality.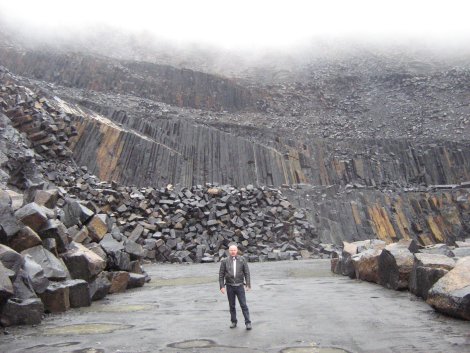 The showroom
Our Showroom is located in Bladel, The Netherlands At the industrial park: "De Beemd" For more information or to see different kinds of products, feel free to walk in and let us inform you with everything you need to know about our products.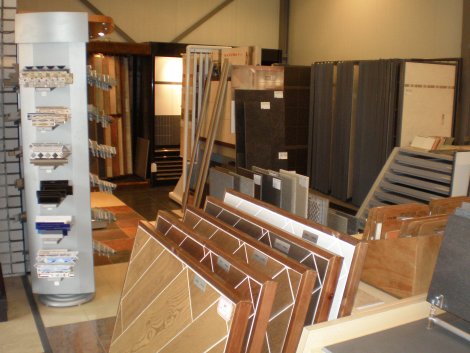 The factory in The Netherlands
The stone factory in The Netherlands is located at: The industrial park: "De Poortmannen" Heeze. From here we directly provide our customers products, custom made to their whishes, with high priority and extra control if needed.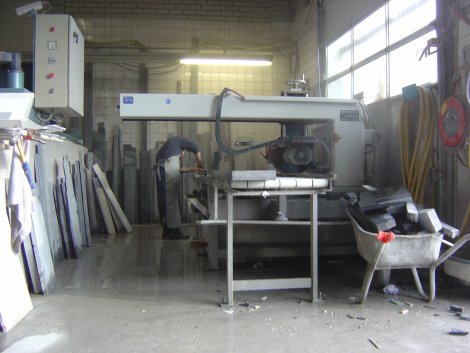 Our staff
We have a staff that can help you in multiple languages: Dutch, English, German, and Spanish.